As promised, we've released some exciting new updates to our online scheduling software, eSchedule. This includes a now FREE Absence Management Module, a new Timecard feature, a redesigned 15-day FREE trial, and a number of application performance improvements. Check out the release notes for a full list of the updates by clicking here.
FREE Absence Management Module
One of the biggest announcements from this release is that our Absence Management Module will now be FREE, enabling businesses of any size to track their employees time-off.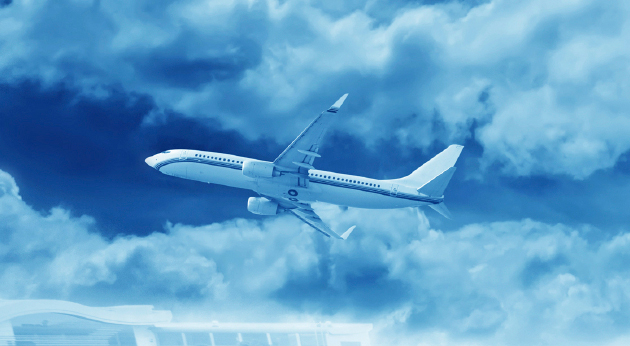 Upon completion of a 15-day eSchedule free trial (more on that later), accounts that don't require our web app's scheduling functionality at this time, will automatically be given unlimited access to the Absence Management Module.
This means that you can still have an infinite number of employees in the system and they will all have the ability to log-in to eSchedule and request time-off. We have also released several improvements to the Absence Module, including the ability for managers to request time-off on behalf of their employees.
Timecard Feature
Our new timecard feature allows employees to track their actual hours worked, giving managers the ability to account for factors such as overtime, breaks and holiday rates. A brand new report compares these timecard hours and rates to the actual scheduled hours, providing a clear overview of potential discrepancies. With one-click you can download the report and have it ready to upload into your payroll software.
FREE Trial
We're giving you the chance to try out this newly updated version of eSchedule, with full access to all features, FREE for 15 days! No payment information is required to sign-up and our set-up wizard takes just a few minutes to guide you through the initial steps.
Your subscription information will be available on a new page within the application, called "Subscription" and found under the "Settings" tab. Here you will find the plan you will fall under at the end of your trial, based on the number of active users you have in the system.
Performance Improvements and General Updates
On top of the aforementioned additions, you will also notice general updates to a few already existing features, speed increases and fixed bugs. Most notable, is that View 1 and View 2 have been renamed to NEW View and OLD View respectively, since all of our recent and future updates will only affect View 2 (NEW View).
One more improvement I suggest you checkout, is the "show availability" toggle on the left side of the NEW View. If you are on any of the "by employee views" and click the box to turn this feature on, depending on employee availability you may notice that some days are shaded in partially or entirely. The partial shades indicate that your employee has specific availability on that day (Mondays, 9am-5pm), while the shaded box means they are unavailable. This visual illustration combined with our drag and drop interface further reduces the effort required to create an error-free schedule.

---